Notice of Election
Updated: 3 months ago - Created: September 10th, 2018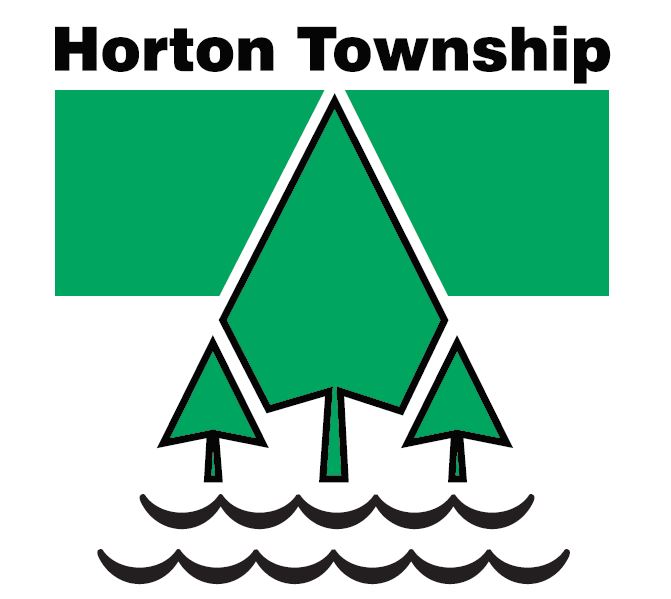 THE CORPORATION OF THE
TOWNSHIP OF HORTON
NOTICE OF ELECTION INFORMATION
Municipal Elections Act, 1996 (s.40)
Municipal Elections in the Township of Horton for the offices of:
MAYOR (1)
COUNCILLOR (4)
(Note: All other Offices-School Boards have been Acclaimed)
ELECTION DAY is October 22nd, 2018
The Election will be conducted by Vote-By-Mail
**Voter Kits will be mailed out by DataFix on September 24, 2018**
ADVANCE VOTING
No Advance Polls will be held, however, ballots can be returned to the Municipal Office at 2253 Johnston Road, Renfrew, ON K7V 3Z8 up until 4:00 p.m. on October 19th, 2018
VOTE BY MAIL
The procedures for voting are set out in the Voter Instruction Sheet which comes in the Ballot Package. Voters are encouraged to return their Return Ballot Package as soon as possible after receiving it to ensure its arrival and inclusion in the count.
AT THE POLL
*NOTE: We will have limited blank ballots available, voters are asked and encouraged to bring their Ballot Package that they have received in the mail.
Municipal Office (2253 Johnston Rd., Renfrew)
Date: October 22, 2018
Time: 10:00 a.m. to 8:00 p.m.
To avoid any inconvenience please ensure your name is on the Voters' List. Revisions may also be made to the Voters' List at the Ballot Returning Station on voting day, October 22, 2018. You will be required to provide identification.
Please contact the Municipal Office if you have any questions or concerns - 613-432-6271
Hope Dillabough
CAO/Clerk