Municipality
Updated: 11 months ago - Created: November 25th, 2011
Accessible Customer Service Policy


This Manual provides documentation concerning Horton Township's adoption and implementation of the Accessibility Standards for Customer Service, Ontario Regulation 429/07 in accordance with the Accessibility for Ontarians Disability Act, 2005 (AODA).
Staff
Updated: 3 months ago - Created: December 2nd, 2011
Horton Township is......
Updated: 2 years ago - Created: February 20th, 2012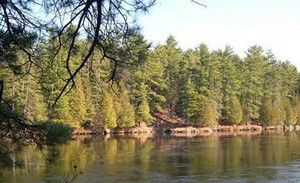 Horton Township surrounds the Town of Renfrew on three sides and borders the Ottawa River. 2500 residents have made Horton Township their choice for permanent residence. In addition, the cottage population increases our population in the summer months to over 3,000.
Policies & By-laws
Updated: 2 months ago - Created: November 25th, 2011
2012-55


2012-55 - to authorize the Township's execution of the Authorized Requester Agreement with the Province of Ontario - Ministry of Transportation