HERITAGE ARTS & CRAFTS LADIES GROUP
Updated: 4 months ago - Created: December 14th, 2018
HERITAGE ARTS & CRAFTS LADIES GROUP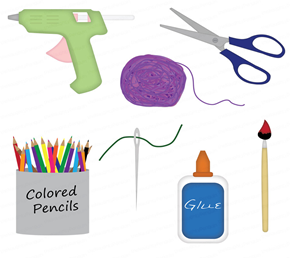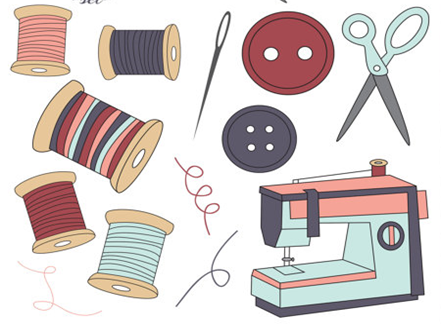 Now combining the Horton Quilters and Heritage Crafts groups, this one group will let you experience the best of both worlds!
You can bring your own crafts to work on or learn a new hobby such as Horton's known quilting projects, crocheting, and knitting.
Come for a visit with old friends and neighbours and join us for coffee or come and meet new friends and neighbours!
Every Monday from 9 a.m. to 12 p.m.
At the Horton Community Centre
For more information contact Valerie Miller (613) 432-8390
Or Helen Golden (613) 432-2728